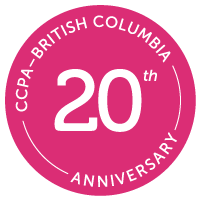 Our work represents what British Columbians can do when we all work together to ensure our values are represented. Our greatest strength comes from thousands of people from all across the province.
It's only together—with you—that we can continue our work making space for progressive ideas and policies, and push the window for positive social change wide open.
Increase the amount of your monthly donation, and help us keep showing up with bold progressive solutions for BC.
***
The CCPA has charitable status; all donations to this appeal are tax deductible.
Click here if you would like to make a one-time donation instead.